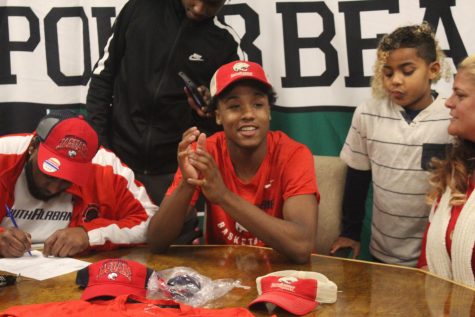 Caleb Slater, Co-Editor in Chief
November 15, 2018
On Tuesday evening, North High senior Tyreke Locure signed his letter of intent to attend the University of Southern Alabama. Locure, who currently plays basketball for...
Recent Sports Stories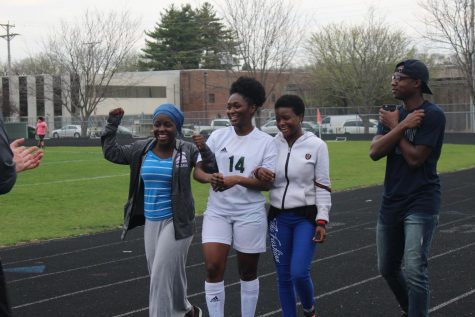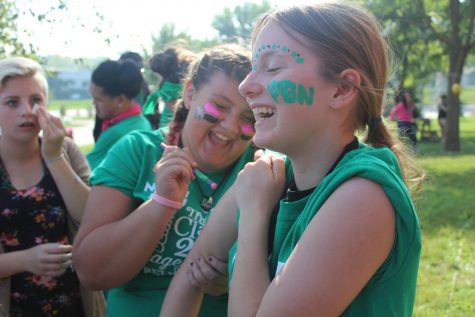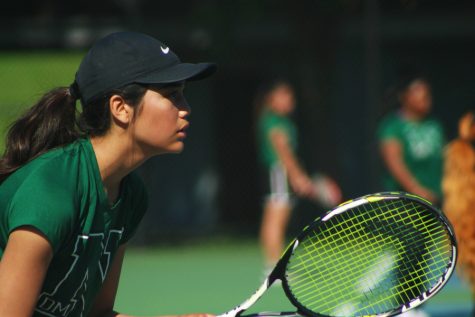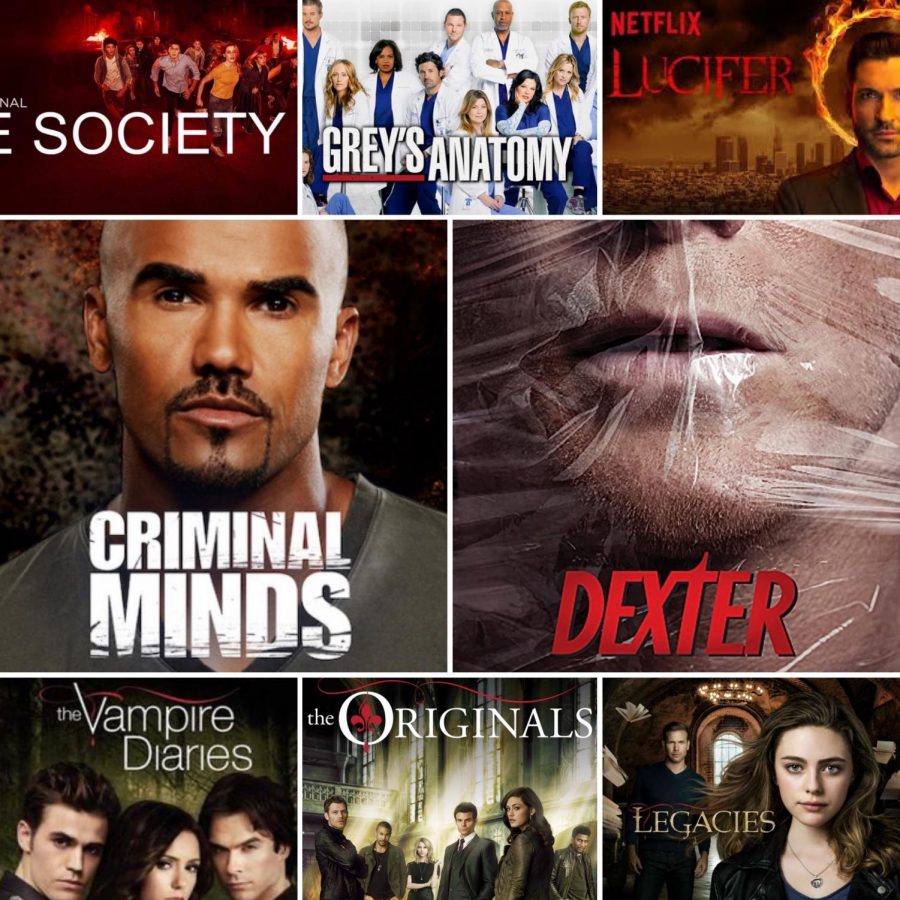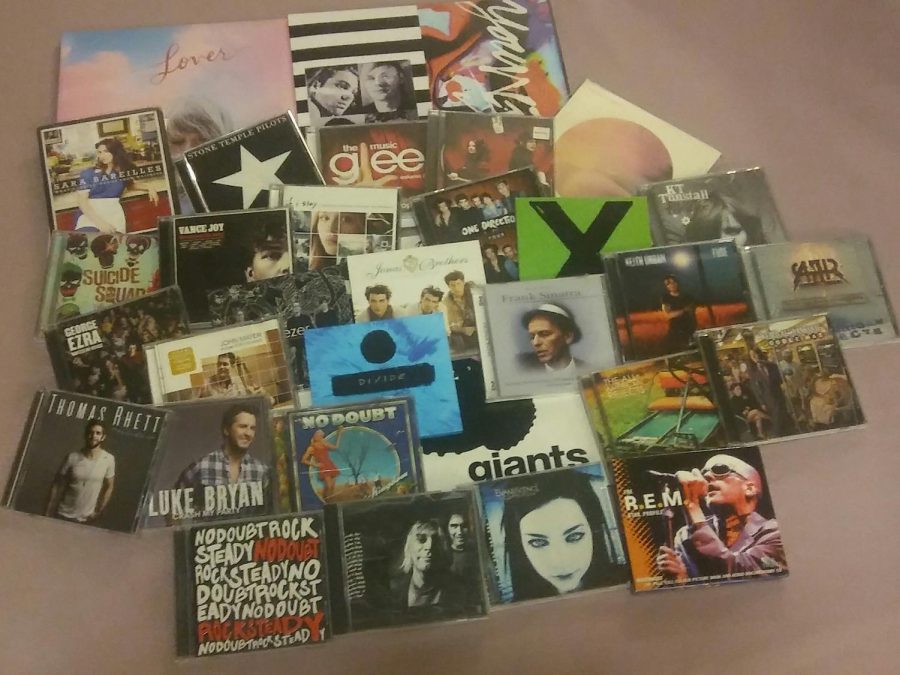 Emily West, Reporter
May 5, 2020 • No Comments
Mental health: a phrase we as society sometimes neglect to talk about, especially with these desperate and unknown times. Being stuck at home can mean different things...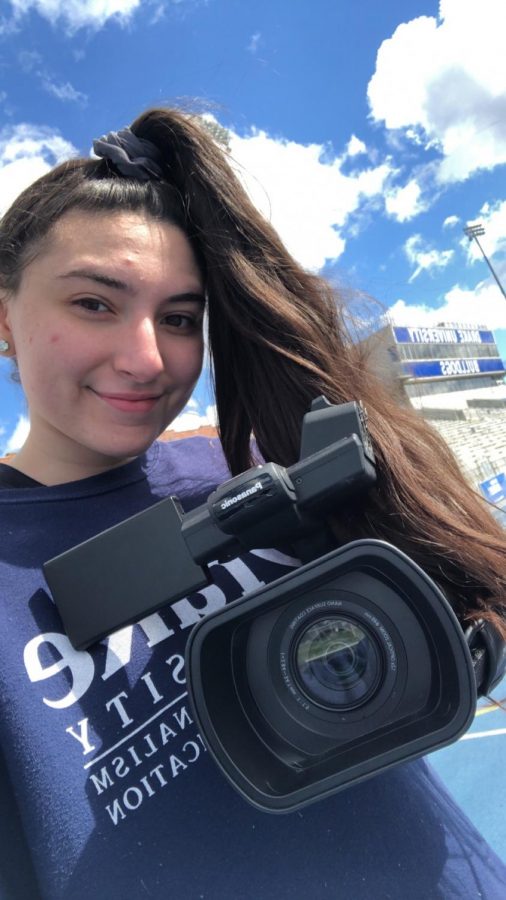 Cristobal Oviedo Carranza, Reporter
January 14, 2020 • No Comments
Cheyann Neades is a 2017 North graduate who attends Drake University and is on her third year of college majoring in magazine media and minoring in anthropology. She wants...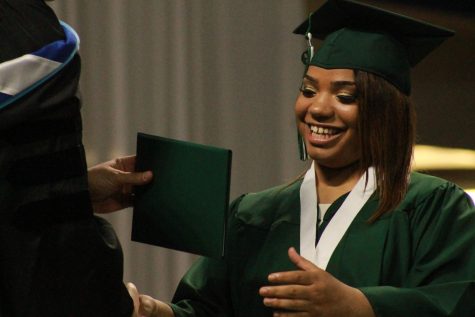 May 28, 2019