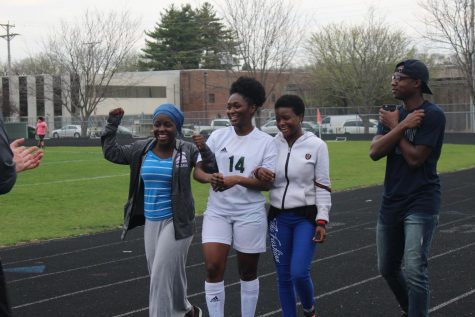 Abbie Primrose, Arts and entertainment editor
May 3, 2018
Senior Mya Alexander faces off with player from Ottumwa tring to get the ball to her team.Girls soccer held Senior Night Tuesday, May 1, at Grubb Stadium . The seniors were...
Recent Sports Stories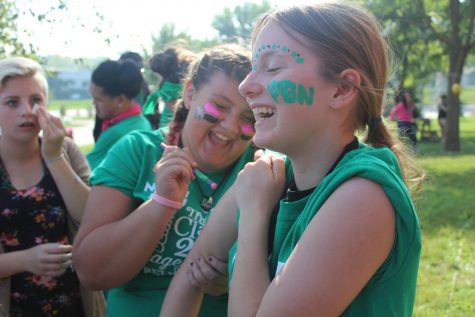 September 12, 2017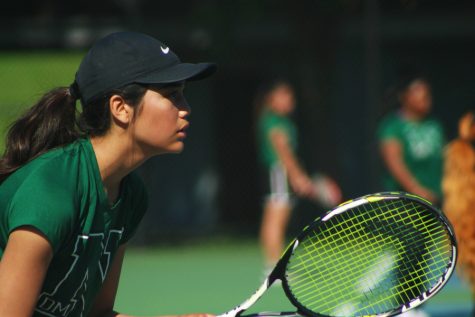 May 15, 2017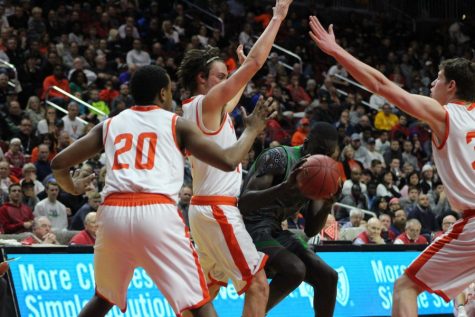 March 9, 2017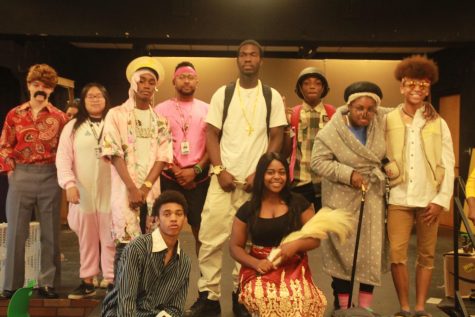 Delicia Oxenreider, Copy Editor
September 11, 2018 • No Comments
Students at North High are celebrating homecoming week by participating in spirit week. Monday, September 10, the theme was "To The Future and Back". Students could wear anything...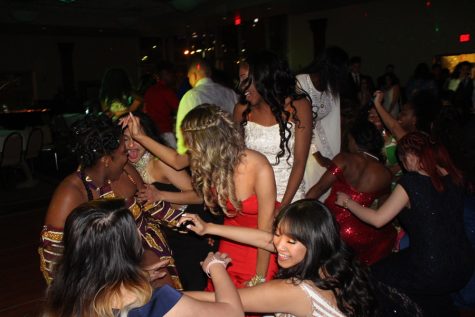 Sabrina Lam, Staff
April 23, 2018 • No Comments
Please give credit to The Oracle for photos you repost. Thank you.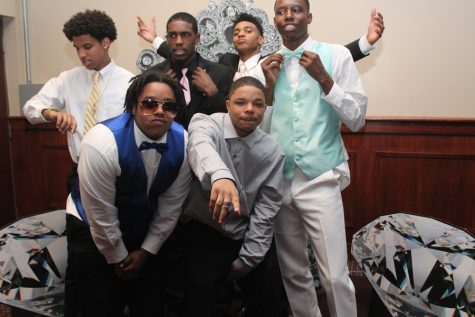 April 23, 2018 • No Comments
If you choose to take a photo, please give North High Oracle proper credit in your posting. Thank you.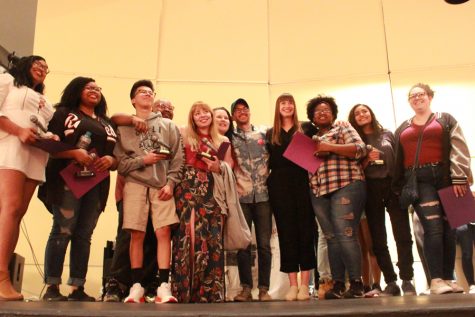 May 7, 2017