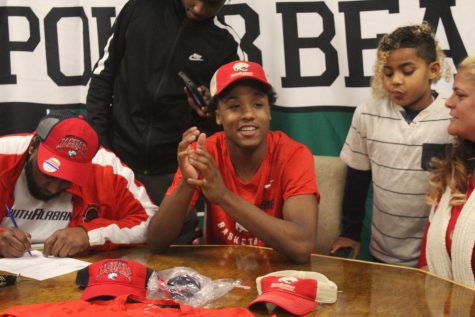 Caleb Slater, Co-Editor in Chief
November 15, 2018
On Tuesday evening, North High senior Tyreke Locure signed his letter of intent to attend the University of Southern Alabama. Locure, who currently plays basketball for...
Recent Sports Stories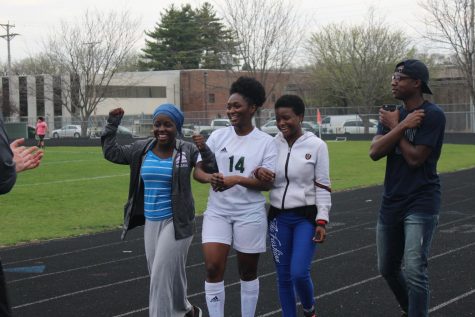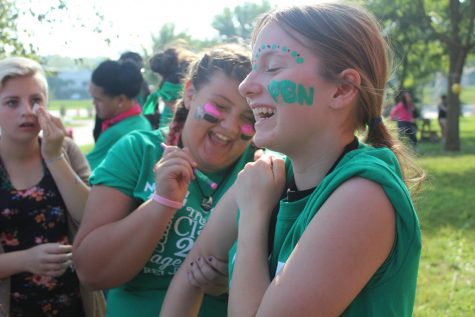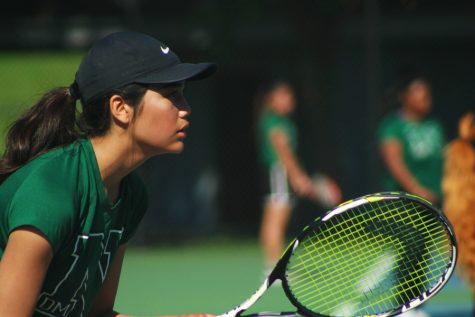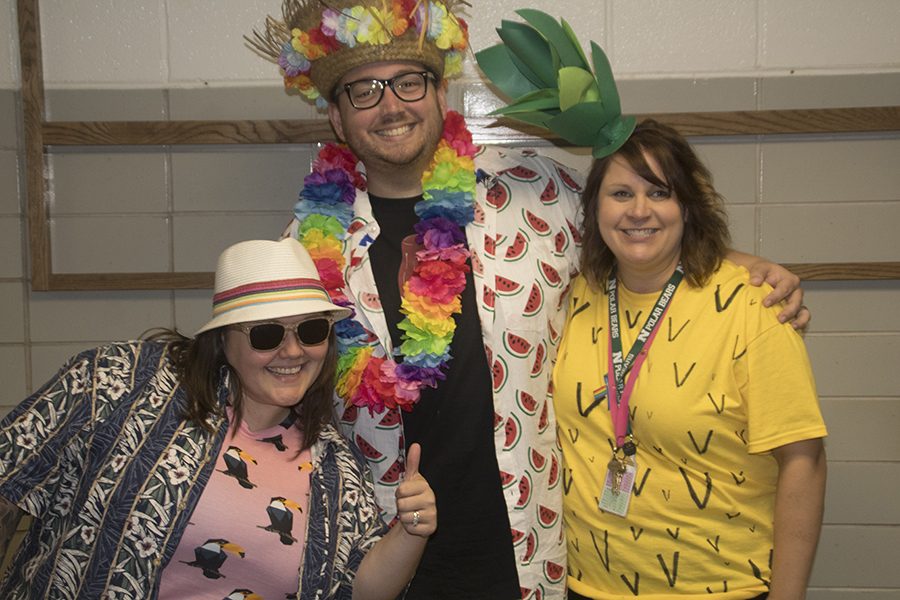 Taylor Sinnwell, Online Editor
September 13, 2018 • No Comments
Tuesday and Wednesday, North high students and staff showed their spirit by dressing for the occasion. Tuesday being Tropical Tuesday, and Wednesday being Wacky Wednesday....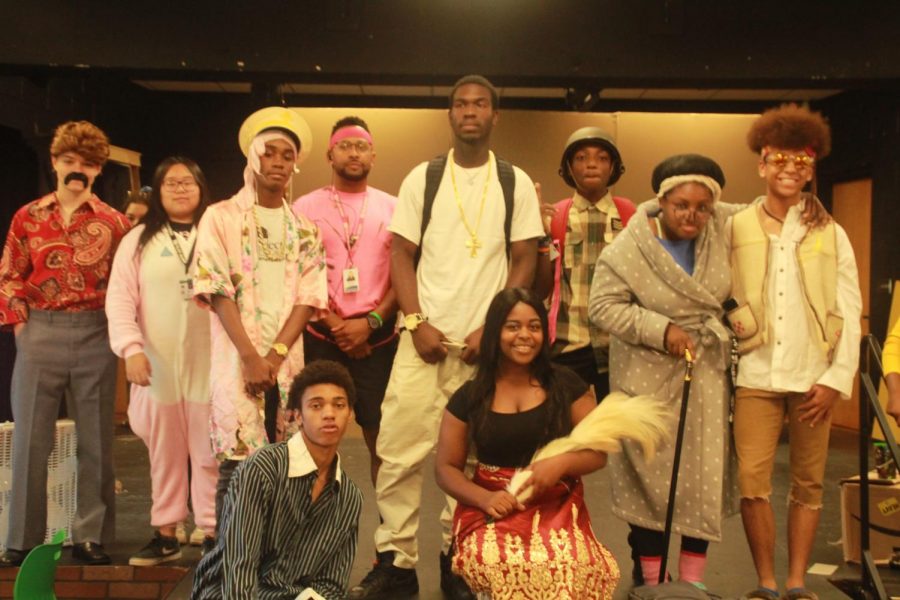 Delicia Oxenreider, Copy Editor
September 11, 2018 • No Comments
Students at North High are celebrating homecoming week by participating in spirit week. Monday, September 10, the theme was "To The Future and Back". Students could wear anything...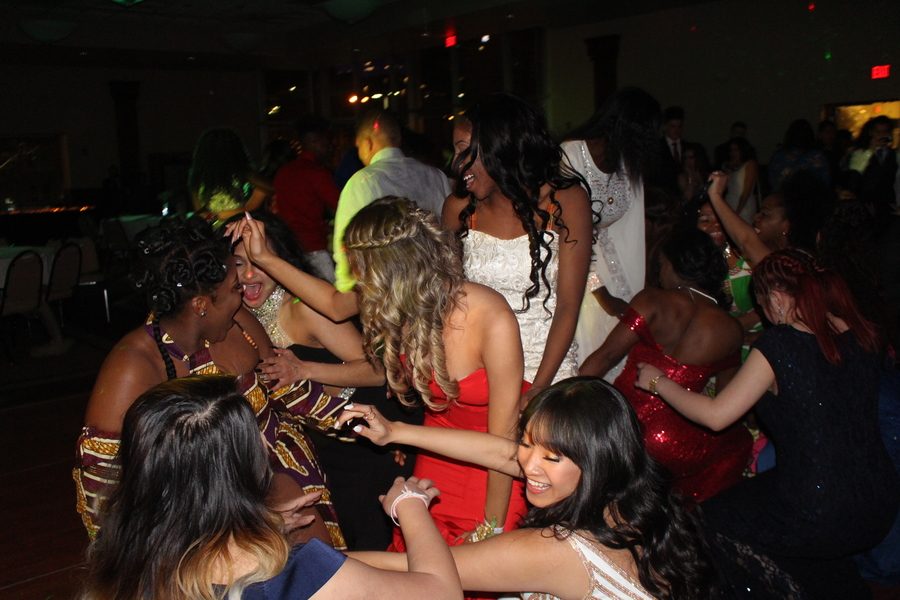 Sabrina Lam, Staff
April 23, 2018 • No Comments
Please give credit to The Oracle for photos you repost. Thank you.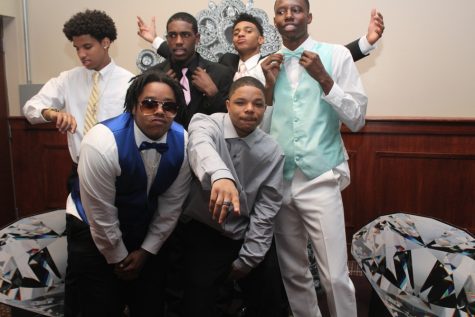 April 23, 2018