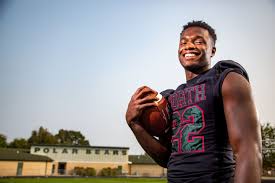 Mykenzey Granillo, Staff Writer
November 10, 2020
Even when all hope is lost there is still light at the end of the tunnel. Senior, Deavin Hilson proves that for us this year. He's been offered D1 football scholarships...
Recent Sports Stories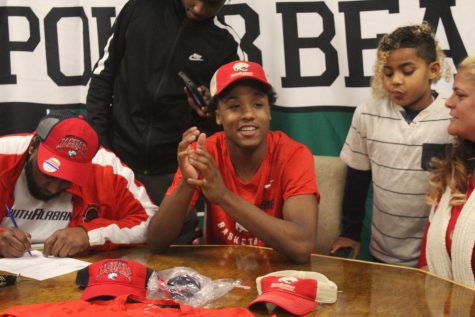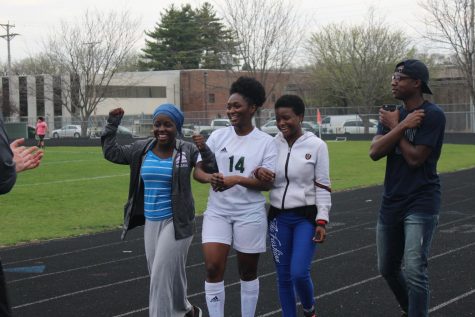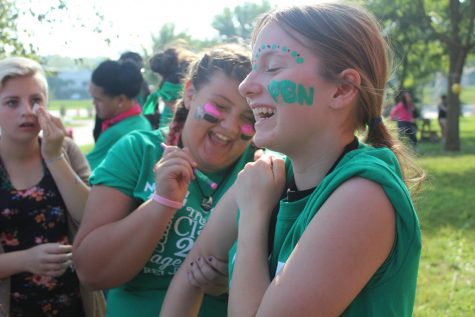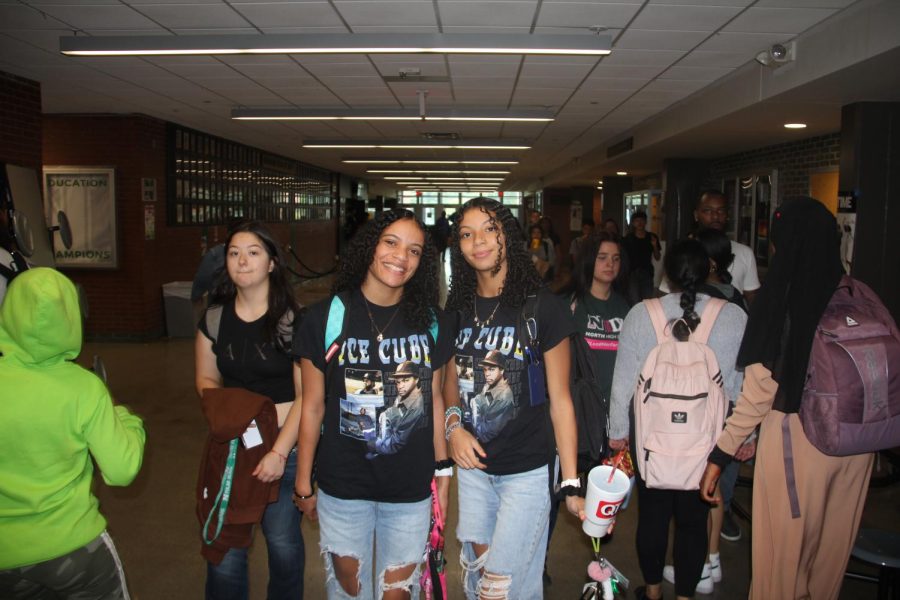 Amani Jenkins, Staff Photographer
September 13, 2022
Tuesday, Sept. 13, was Twin Day for North High students and staff.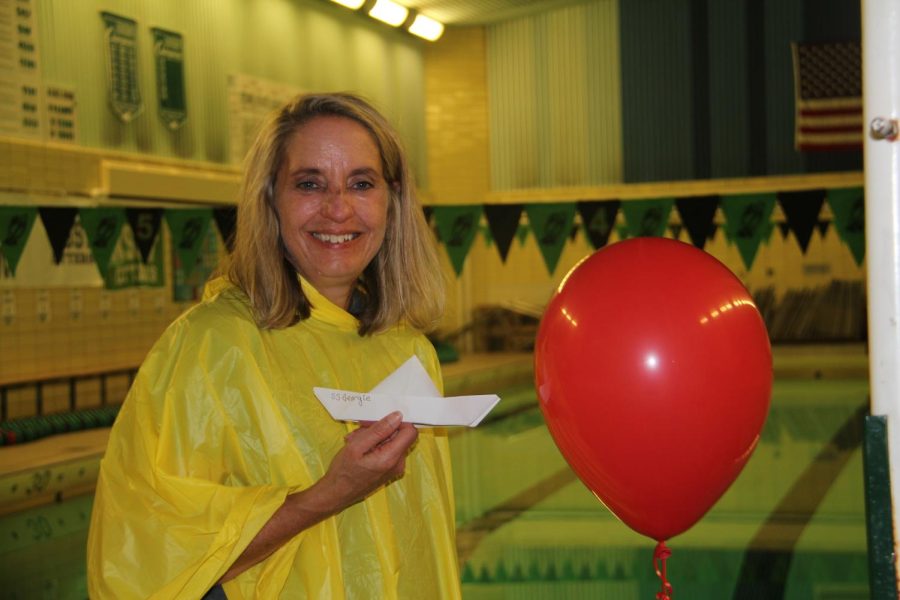 Bleh Paw, Staff Photographer
September 12, 2022
Character Day was Monday, Sept. 12.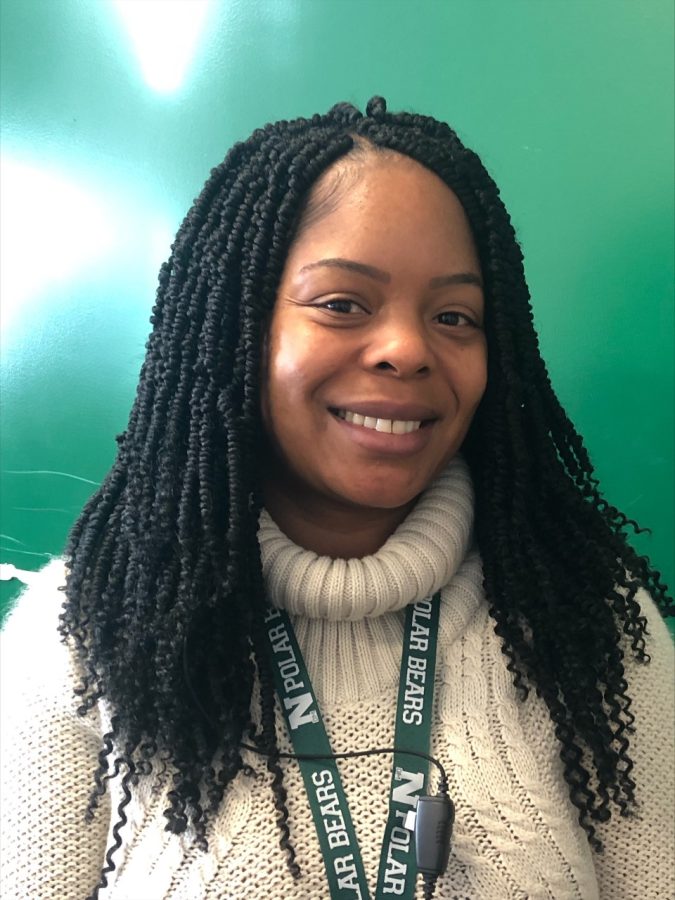 Bleh Paw, Staff Writer
March 1, 2022
Note: This story couples with the print edition story featuring principal Benjamin Graeber's opinion and information dealing with school safety.  Shateisha Bruce, student...
Recent Recent Stories Stories