Varsity Boys Basketball Vs. Ames High school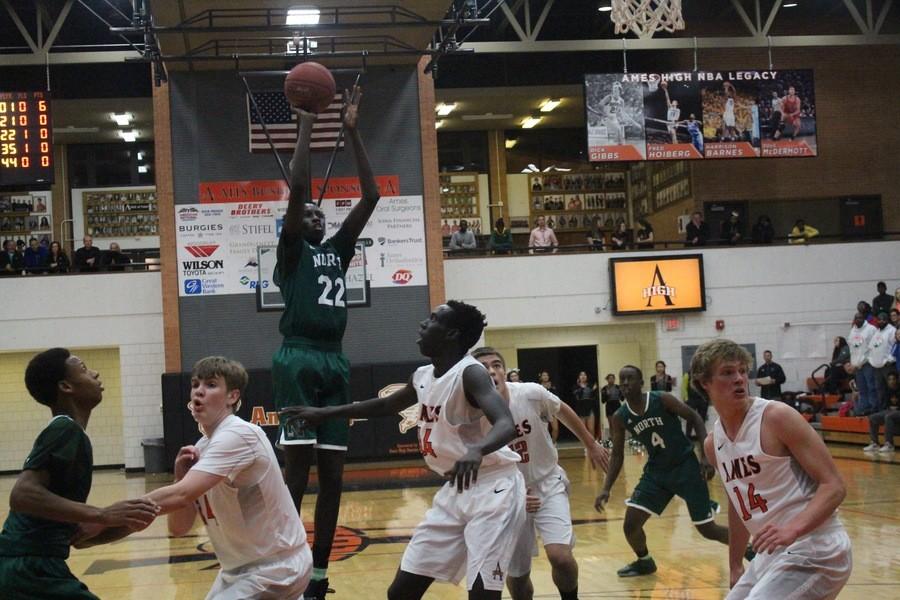 Tanna Jones, Editor-In-Cheif
December 2, 2015
Anticipation from the Bears Den rising by the second just before 5PM this evening, just as many students await to load the spirit bus for the first basketball game of the season at Ames High School.
Boys Game: With the hard work from not only the Bears but the Little Cyclones leading as they ended the first quarter 15-13. As fouls were made the half ended with Ames ahead 43-23. The bears refused to give up. Even though the ending score was 72-54 the boys worked hard and never hung their heads.
The boys will be playing Indianola at Indianola on December 5, starting at 12:00, 1:30 and 3 p.m.