Shows to binge during quarantine
Bored in quarantine? In desperate need of shows to watch. These are some of the best shows to binge–watch! (All the shows in this article are available on Netflix).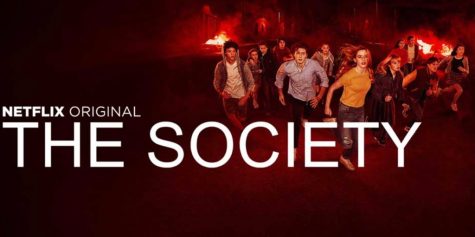 The Society– Is a Netflix original about a town where the teenagers went on a school trip and when they got home, their town was empty. Throughout the show (so far) it's their journey on figuring where their families went and where they are. This show has one season, but is having the second season released this year.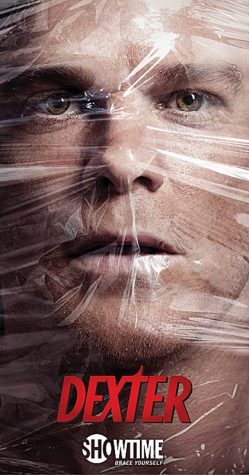 Dexter– Is a show about a forensic expert (Dexter Morgan) who helps catch criminals/ solve crimes, who secretly murders un–convicted criminals. During the series he goes through ups and downs in his life while trying not to get caught. This show has eight seasons and is not airing anymore (sadly).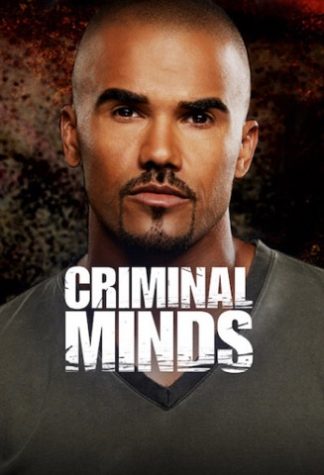 Criminal Minds– Is a show about the FBI's expert profiler who work in the behavioral analysis unit, who investigates the most twisted, disturbed criminal minds to solve cases with the local police. Each character brings their own specialty to solve these crimes. This show has fifteen seasons and, unfortunately, is not airing anymore.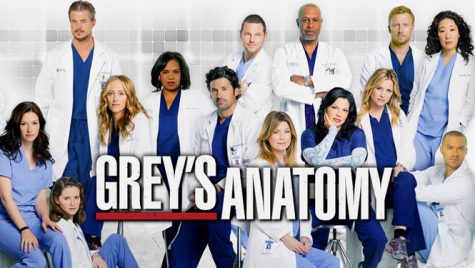 Grey's Anatomy– Is a show based on a famous surgeon's daughter Meredith Grey and her journey to becoming a surgeon and her life as a surgeon. This show has 16 seasons, and the main actress has a contract until 2021, so we are hoping for a 17th season, but everyone is unsure about the future of Grey's.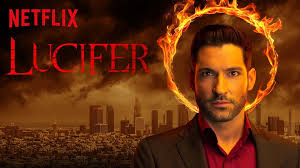 Lucifer– Is a Netflix original about, well, the devil (Lucifer) and his life on Earth as retaliation to his father and seeking revenge. While doing so, he finds friends and love. This show has four seasons with a fifth on the way (unsure when). 
The Vampire Diaries, The Originals, and Legacies– Are all shows about humans, vampires, werewolves, hybrids and witches (pretty much any mythical type creature).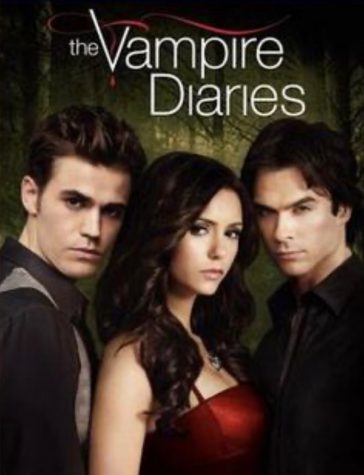 The Vampire Diaries are based on a girl Elena whose parents just died and her new relationship between two brothers. Vampire Diaries has eight seasons (not airing anymore).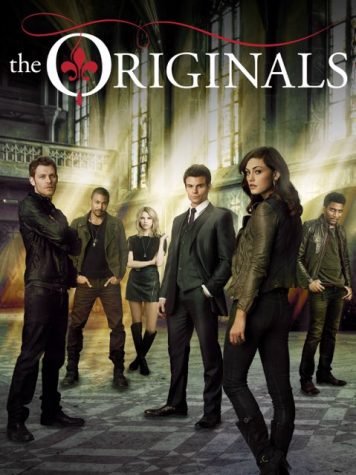 The Originals is based of Vampire Diaries' supporting characters and is about the first ever vampires and their lives. The Originals has five seasons (not airing anymore).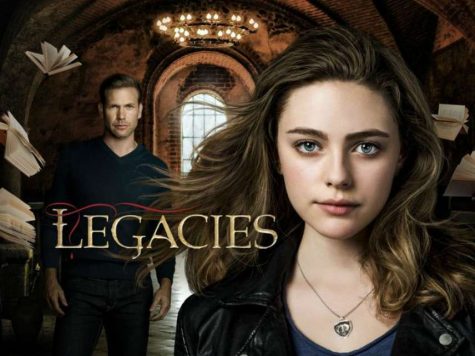 Legacies is based off the Vampire Diaries and The Originals, but it's the characters' children. It's their lives at a special school for kids like them. Legacies has two seasons and has been renewed for season three.