Odd Pandemic Things People Are Doing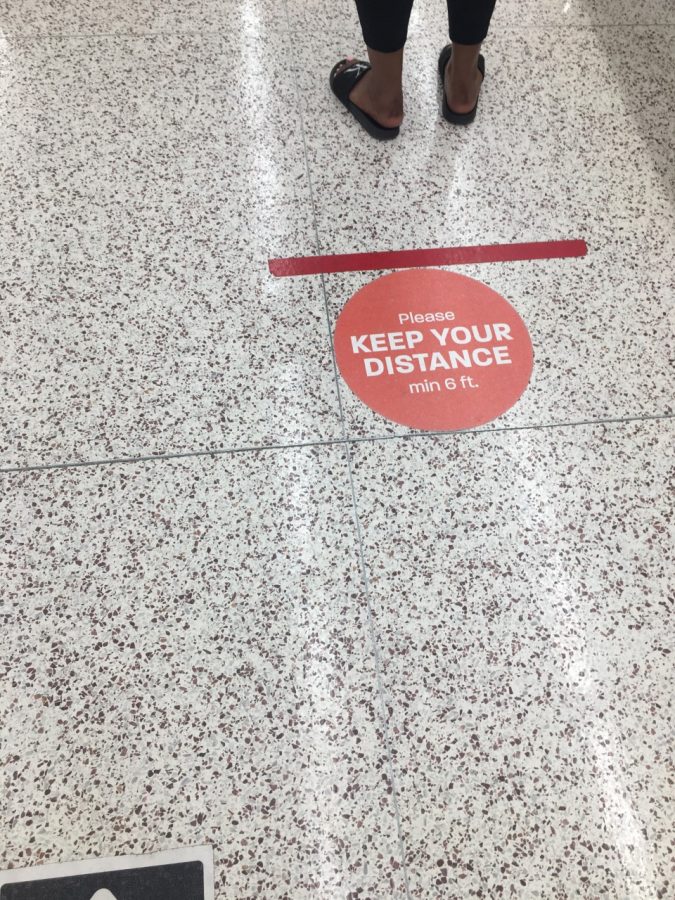 As we all know we have been hit with something that our generation has never seen before; a pandemic shutdown. If you are not taking this seriously yet, you should. In the state of Iowa there have been 5,868 confirmed cases and 75 deaths as of 11am. In Polk County alone there have been 756 confirmed cases and 27 deaths as of 4 p.m. April 27. We are now facing all the effects that coronavirus has such as the following:
· Toilet paper hoarding
· Limiting meat
· Closing schools
· Closing all fun things
· Distance learning
· Can't find essentials
· Driving with mask and gloves
· Gas going down to under a dollar in some areas
· New York shutting down at 9 p.m.
· Military forces getting involved
· Social distancing
· Businesses are giving people free things in order to in order to bring in business
· Forbidding energy companies from disconnecting utilities
· Clothing stores are shut down
· Everything is limited to take out or delivery
· More deliveries are free now
· No contact deliveries
· No contact with people in living facilities
· Having your temperature checked multiple times before going in places
· Zooming all therapists and psychologists
· Dentist being closed except for only emergency surgeries
· More temporary jobs open
· Cleaning services are high priority
· Limits to how many people can be in a building
· Hospitals not allowing visitors
· People having a pass to work and get out of the house
· Press conferences everyday
· A lot more people aren't going to jail
· On 911 calls they ask if you've traveled anywhere, had symptoms, or had a fever or had contact with anyone that has the virus
· Limiting of paper products to 1
· Limiting cleaning products
· Government is giving stimulus checks to keep the economy going
· No church
· Drive by birthday parties
· Weddings being cancelled or postponed
· 93% of consumers reported eating at restaurants less
· Rise in domestic calls
· Emerging puzzle enthusiasts
· People are dying their hair
· Belt-tightening
· Sticking to the necessities
· No senior prom
· No grad parties
· No big graduation ceremony
· Personal hygiene has gone up
· Online shopping has gone up
· Stop sending children to childcare
· Face masks and gloves are required more for essential workers
· Glass shields have been put into place at essential stores even some fast food places
· Using card more or giving exact change so we don't get someone else's money back
· Shooting news from home
· Movie productions have stopped
· There has been a spike in Netflix subscribers since it started
· Tiktok has become bigger with at least 800 million people on it
· Olympics being cancelled for the 2nd time since it has ever started
If you would like to see a timeline of the Coronavirus copy and paste the link below:
https://abcnews.go.com/Health/timeline-coronavirus-started/story?id=69435165