2016-2017 Graduation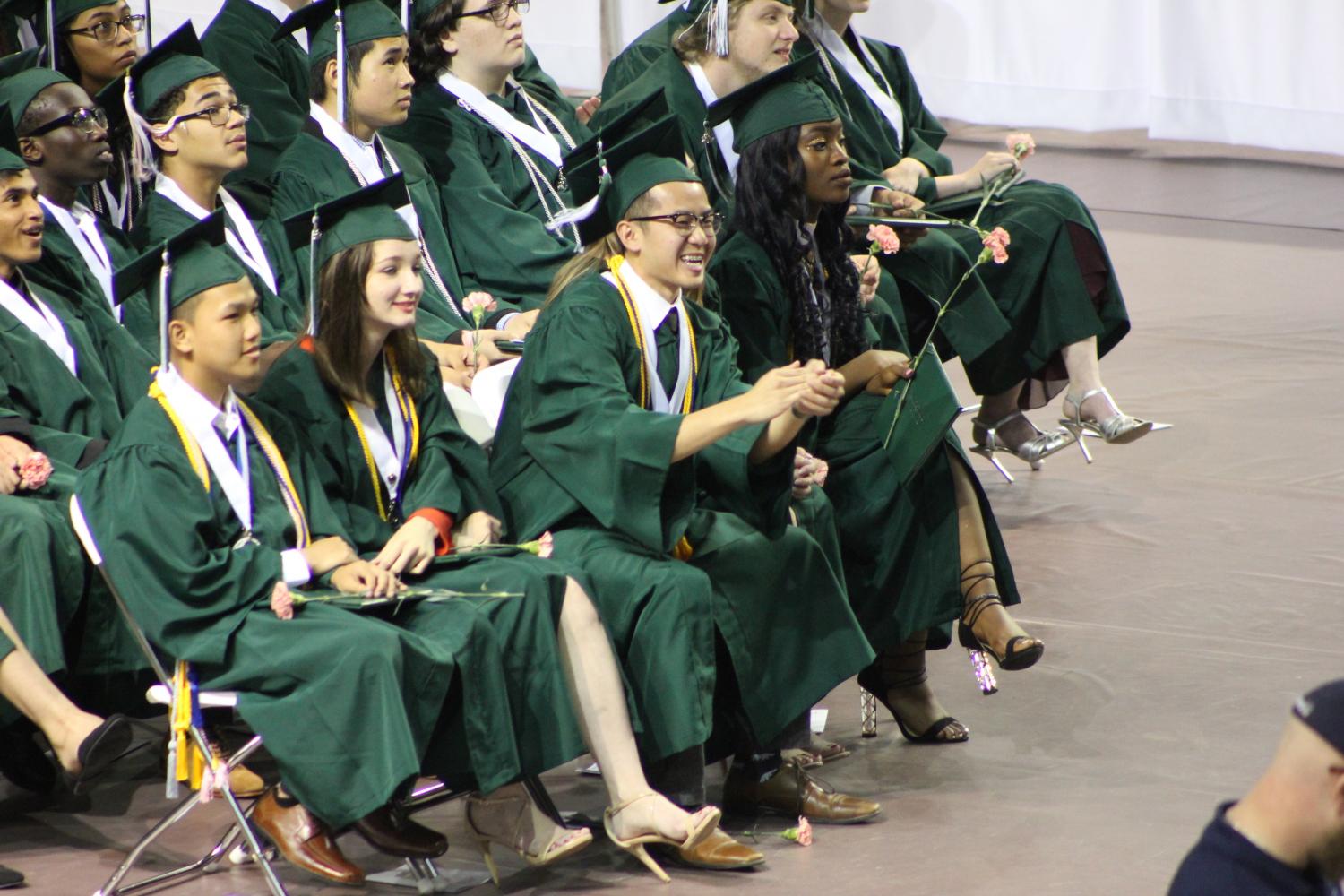 On Sunday, May 28, 2017, families, friends, faculty and the North community gathered at the Drake Knapp Center to watch the 2017 graduates walk across the stage and graduate from North High School. The graduation started at 7:30 p.m. and lasted about an hour. During the graduation, there were a lot of tears shed, applause for the students and excitement in the crowds. The 2017 class consisted of 260 students.
Congrats class of 2017!
All the pictures below are taken by Laura Christensen and Mya Alexander, Features Editors for The Oracle.