Everyday Fall Look.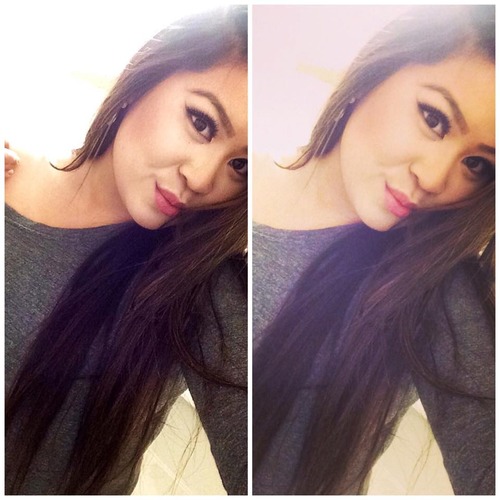 ---
It's fall finally! I'm so excited because if you really knew me, you'd know that's my favorite season. The make up, the clothes, the shoes, the look, the smell just makes me happy! I love it. So I've put together an everyday look for you guys.. well because it's what I've been wearing!
I've kept my eyes really really simple. I just did a neutral eye on my lid and that's about it with a winged eyeliner and some really bold lashes (…duh) I love lashes, and you know that! I kept my eyes really simple because I just wanted my lips and my brows to do the talking.
I'm not really used to colors on my lips but lately I've been trying to experiment more. In this look, I took a nude colored lip liner to shape out my lips then but a nude close under and on top of that I have a really dark red but since the nude is underneath the red isn't so bright and dramatic.
I'm in love with my lips in this and it's just perfect for an everyday look for the fall! I think it will go with almost everything.