Update: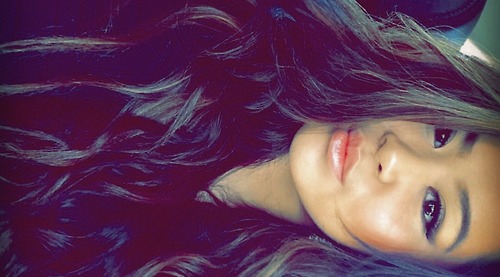 I just wanted to update a little here since its been awhile. I'm not sure if I mentioned it but I did get highlights towards the end of summer and I've been completely inlove with them!
I also wanted to mention my make up of the day, I decided to go with a simple smokey eye with winged eyeliner and some lashes (DUH)
I also went with a really dewy look because the sun was amazing and I just look like I'm glowing. (on my Kim K status) I also went with a light lip since I went with a more dramatic eye than usual.
That's all for now!
XO, MINAH.