Rating Starbucks Fall Secret Menu Items
Harry Potter Butterbeer Frappuccino
How to order:
Ask for a crème frappuccino base with whole milk. Add 3 pumps of caramel syrup, and 3 pumps of toffee nut syrup. Top with whipped cream and caramel drizzle.
If you are a Harry Potter fan, this drink is the next best thing to a real butterbeer. I highly recommend trying this drink during the fall. I would rate it a 9/10!
Red Velvet Frappuccino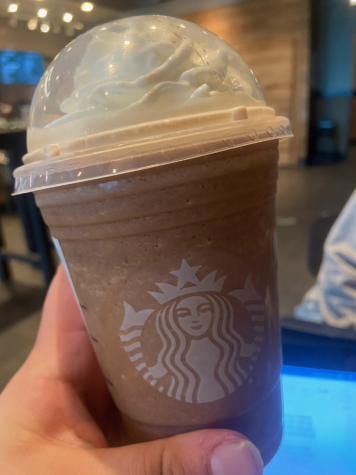 How to order:
Order a half white chocolate mocha and half regular mocha frappuccino. Then add 2 pumps of raspberry syrup and top with whipped cream.
This is a perfect fall substitute for pumpkin spice if you are not a huge fan of pumpkin. This would taste great with chocolate chips sprinkled on top. I give this a 8/10!
Pumpkin Pie Frappuccino
How to order:
Order a cream based pumpkin spice frappuccino with cinnamon and dolce syrup.
If you prefer cold drinks over hot drinks, this is a perfect fall drink to order. It tastes different than a regular pumpkin spice frappe and the cinnamon and dolce top it off perfectly. This is a solid 7/10!
At Home Pink Drink!
What you need:
white cranberry strawberry juice- $2.78
silk original coconut milk-$2.97
All you need to do is mix 3 cups of the cranberry juice with 1 cup of the coconut milk, mix together, pour over ice, and you are have a pink drink! This is a much cheaper option than paying for a pink drink at Starbucks and it tastes very similar. Add in strawberry slices or whipped cream if you would like and enjoy!
About the Writer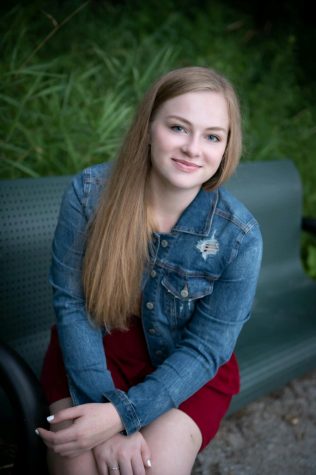 Amanda George, Staff Writer
I am a senior at North High School. I enjoy being a part of volleyball, orchestra, and newspaper!